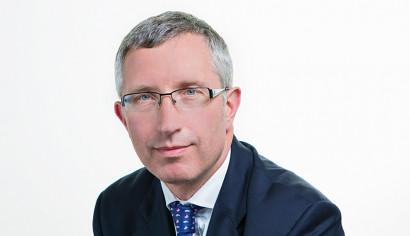 Jon Davies, who is part of the Travelers UK leadership team, introduces the Strategy section. (Updated 2 May 2023)
Law firms face unprecedented change and competition. Business as usual is simply not an option.
Covid-19 accelerated the move online and law firms have had to adapt rapidly.
In many cases, they have stopped to think strategically about how to build the perfect legal business, the topic of a 2022 Law Firm of the Future webinar.
For partners used to focusing on legal skills and the ability to build relationships, it's a new world that demands a new approach. A greater focus on marketing and business development is a start, but continued success may require a fundamental reappraisal of the firm's strategy.
Key sources of revenue are being commoditised while the pressure to innovate adds costs. Operating as a small or medium-sized full-service firm may no longer be a sustainable model – firms may need to look towards developing a specialist practice – or at least a brand that helps set them apart from the competition. Many law firms are cutting their overheads by outsourcing parts of their businesses.
Many firms continue to consider selling the firm, or finding a suitable merger partner.
While the threat from new entrants and trend towards alternative business structures (ABSs) may not yet have fully emerged, firms should be reviewing their culture and business structure. Is the traditional partnership still viable, or does it reinforce a damaging focus on short-term profit?
With clients demanding better value, should the firm be offering alternative fee arrangements instead of pricing based on billable hours?
These are complex issues, so you need the right advisers to support your decision-making. Choosing the right firm of accountants is a good first step. A good accountant can also make all the difference when it comes to having good financial systems and MI, leading to high utilisation and minimised lock-up.
Lastly, law firm success is all about the team you put together. So how can you retain and motivate talent? And, related to this, how can you develop the leaders of the future as part of your succession planning?
We hope you find the site useful – join us on LinkedIn to keep up to date as new content is added.