Practical advice on growing your law firm, from Travelers and other expert suppliers to law firms. Watch this new site grow.
In marketing, like anything, you need to get the basics right. Otherwise the time and money you invest in marketing will be wasted
How to win new clients, make the most of existing relationships, encourage referrals and generate new leads
How to approach creating a law firm website that works, from agreeing your objectives to making sure you get the results you want
Why lawyers need to know about social media, how to make the most of the opportunities and how to avoid potential pitfalls
How to use PR to build your firm's reputation; and how to create cost-effective advertising – traditional and online – that delivers results
How to protect your law firm from cyber attacks. What steps to take if your systems are hacked
How to set up your firm's systems to provide the information that enables you to improve profitability and cashflow
This is a new section and only covers SRA Accounts Rules and GDPR at the moment. More articles will follow
This section covers succession, specialisation, mergers, selling a law firm, recruitment and talent retention, becoming a partner, and business structure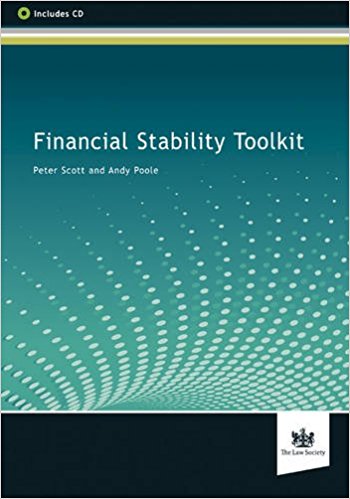 Andy heads accounting firm Armstrong Watson's nationwide services to the legal sector. He has specialised exclusively in the legal sector since 2004.
He provides compliance accounting, tax and SAR services to law firms as well as helping firms to improve by providing benchmarking, strategic consultancy, merger assistance, structural reviews and training courses.
Andy understands and proactively informs law firms on issues that may impact on them. He speaks at national solicitors' conferences and is a regular contributor to the legal press. He is co-author of the Law Society's toolkit on financial stability.
See Andy's bio. He works with law firms throughout the UK.
Armstrong Watson
Armstrong Watson is endorsed by the Law Society for the provision of accountancy services to law firms throughout the North of England.
As a legal sector specialist, the firm does a lot more than just preparing your accounts, SRA Accounts Rules reports and tax returns. See their full list of legal sector services.
Armstrong Watson has 16 offices, predominantly in the north of England, and operates nationally.
Website: www.armstrongwatson.co.uk/
Twitter: @AW_AndyPoole
LinkedIn
Stay up-to-date with business advice and news