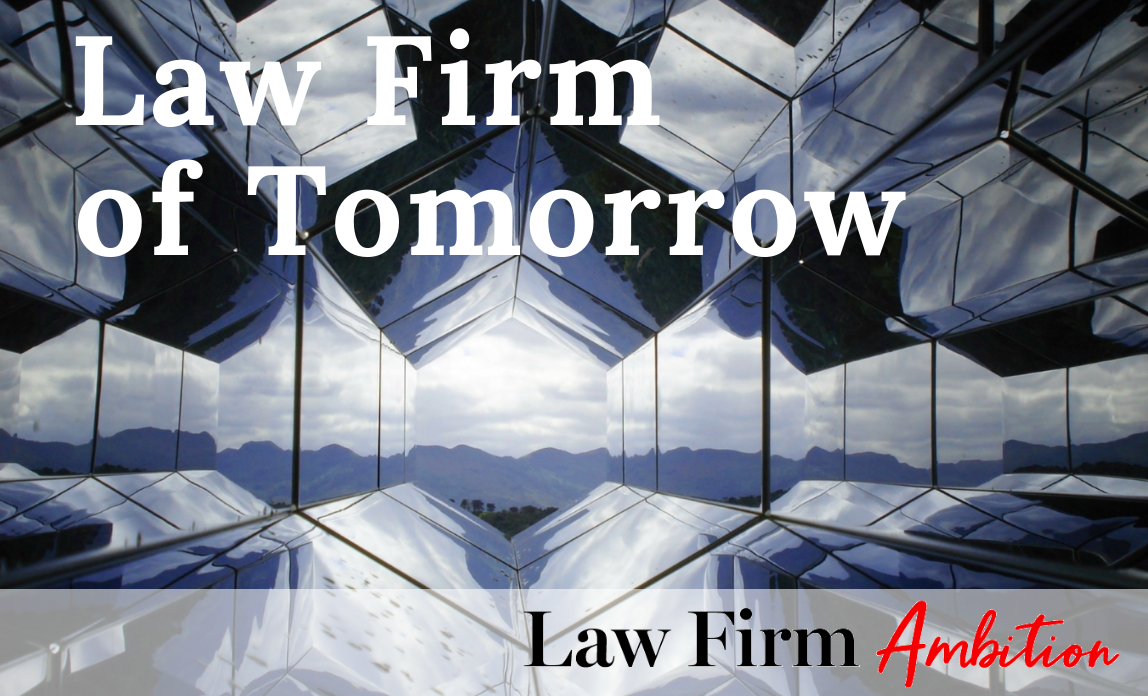 Webinar – Thursday, 10 February 2022 
Video recording available to view: Recording
The second in our series of webinars will again reveal key statistics and will be based on a Q&A format, with the refreshingly direct Simon McCrum as our main speaker.
A panel will then take questions from the host and the attendees. Surveys and live polls will ensure that the speakers cover the aspects that the attendees deem most important.
For this session on managing a law firm of the future, we envisage that the questions will be based on:
the key future challenges and opportunities for law firms
what future success will look like
the distractions that hinder success
the key objectives that will underpin long term success
the key metrics to focus on
how to align and motivate your whole team
Main speaker, host and panel
Our main speaker, Simon McCrum, was managing partner of Darbys, the UK's fastest-growing medium-sized firm at that time, which was then sold to Knights. Having reflected on his successes and mistakes, he wrote the book The Perfect Legal Business to help other law firms.
He now consults with firms, helping them to differentiate and build a brand, to build a high-performing team that attracts other talented people, and to maximise the profit and cash flow from every client.
The webinar will be hosted by Andy Poole, a partner at Armstrong Watson.
The panel will be made up of:
Andrew Harris, partner, Hazlewoods
Frank Brady, marketing director, Shieldpay
Becci Wicks, UK head of legal practices, Lloyds Bank
Paul Smith, senior risk management consultant, Travelers
Alex Holt, director of business development, The Cashroom
Rosy Rourke, legal sector director, Armstrong Watson
Richard Allen, senior consultant, Burcher Jennings
Registration
Register here: How to build the perfect legal business of the future, webinar registration.
Once registered, you will receive a confirmation email containing information about joining the meeting.
We are allowing 60 minutes for this session.