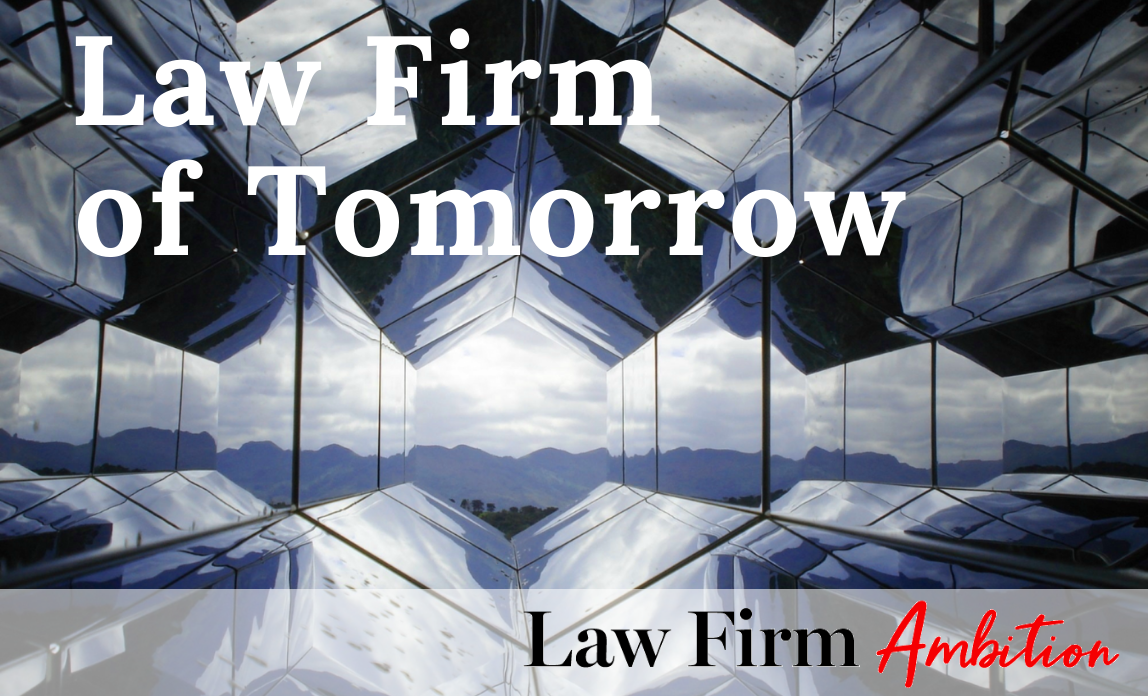 Webinar – Thursday, 26 May 2022 (9.30-10.30am, on GoToWebinar)
Video recording available to view: Recording
The third in our series of webinars will again reveal key statistics and will be based on a Q&A format.
A panel will then take questions from the host and the attendees. Surveys and live polls will ensure that the speakers cover the aspects that the attendees deem most important.
For this session on talent acquisition and retention, or what others might call recruiting and keeping top-performing employees, we envisage that the questions will be based on:
the eye-catching data that will be revealed
employee expectations in 2022 and beyond
what do 'compelling reasons' to join/stay actually look like?
attracting and retaining female talent
the top reasons why employees leave a law firm
how managers need to change their approach
In particular, this webinar will give you a set of actions to implement, rather than just describing the problem.
Main speaker, host and panel
Our main speaker, Anne Harnetty, is the founder and MD of the legal sector recruitment agency Jonson Beaumont. Having seen her speak on recruitment and on her favourite subject of 'what goes wrong and why, in legal M&A' (which she's just written a book on), the Law Firm Ambition team picked Anne from the many potential speakers on offer. Anne talks sense, backed up by evidence, and gets to the point.
The webinar will be hosted by Andy Poole, a partner at Armstrong Watson.
The panel will be made up of:
Registration
Register here: Talent acquisition and retention webinar registration.
Once registered, you will receive a confirmation email containing information about joining the meeting.