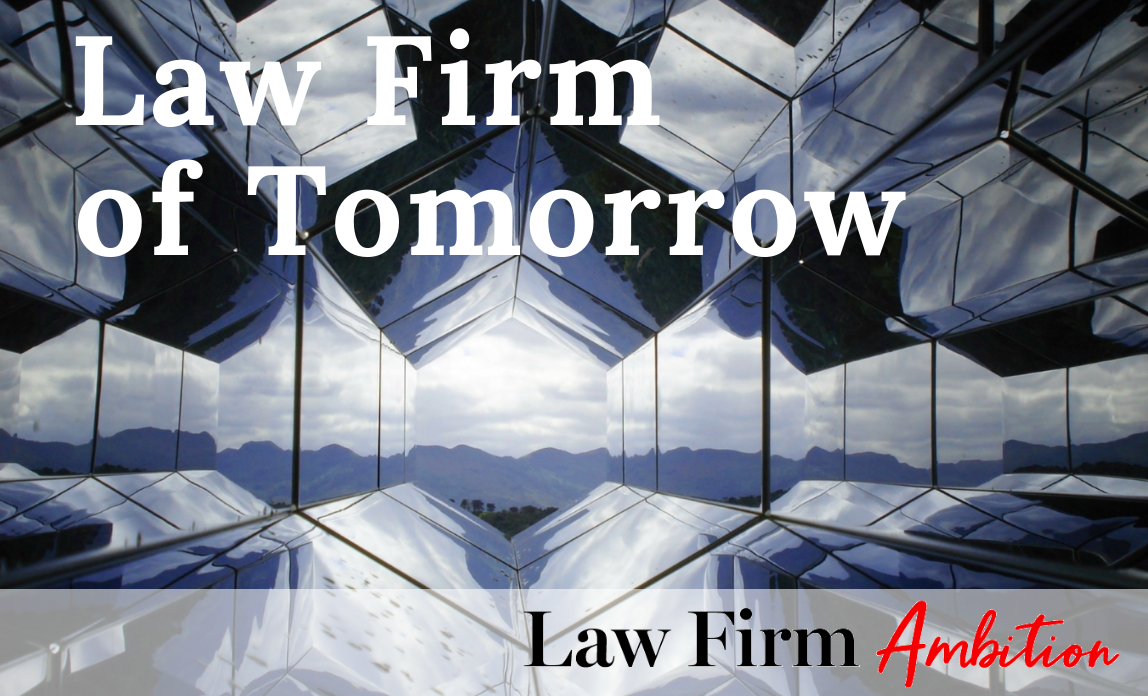 Webinar – Thursday, 22 September 2022 (9.30-10.30am, on GoToWebinar)
Video recording available to view: Recording
The fourth in our series of webinars will again reveal key statistics and will be based on a Q&A format, with Bill Kirby as our main speaker.
A panel will then take questions from the host and the attendees. Surveys and live polls will ensure that the speakers cover the aspects that the attendees deem most important.
For this session on outsourcing, we envisage that the questions will be based on:
operational areas that suit outsourcing
what outsourcing success looks like
the pitfalls to avoid
key contract terms
regulatory issues
third party risk management
Main speaker, host and panel
Our main speaker, Bill Kirby, has worked in the legal market for 25 years. This was first as the sales and marketing director of Axxia (sold to LexisNexis in 2008) and then as a consultant advising on business strategy and management, BD and marketing, and IT strategy and planning. He is the joint founder of Pro-tem Executive Connect and an advocate of outsourcing in general. Bill writes extensively on legal practice management, including his Management Matters column for Manchester Law Society.
The webinar will be hosted by Andy Poole, a partner at Armstrong Watson.
The panel will be made up of:
Registration
Register here: Law firm outsourced operations, now and in the future.
Once registered, you will receive a confirmation email containing information about joining the meeting.