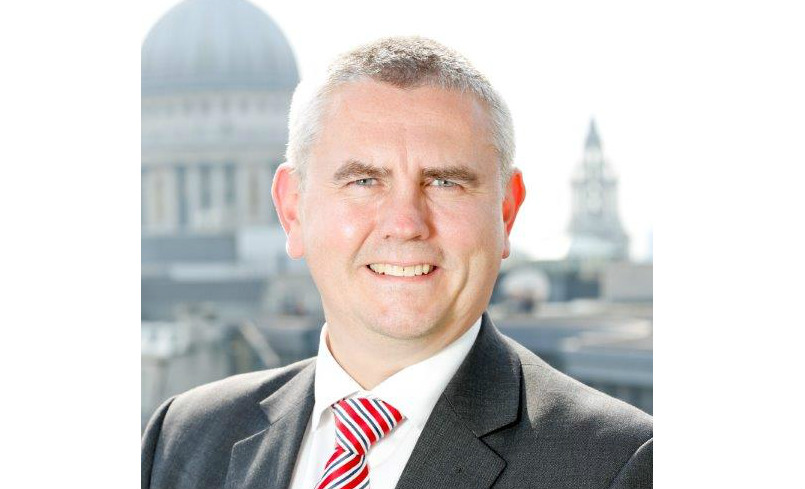 Darren Cable, who is UK head of legal practices for Lloyds Bank, introduces the Finance and accounting section. (Updated 14 February 2020)
A well run law firm is a pleasure to work in.
A good starting point is using a firm of accountants that understands the legal sector and can help you to set up the systems that you need. Andy Harris has written a checklist of ten key things to look for when choosing that firm.
Andy Poole provides us with a quick summary of the nine types of finance used by law firms. And David Newbury answers the most common questions on bank finance and security for borrowing, and offers a checklist of how to deal with lenders.
Peter Noyce goes into detail on how to approach the financing of a law firm merger.
Your management information should be designed to flag up the problems and opportunities for your law firm. Steve Billot provides us with his list of twelve broad principles that should guarantee you the best results for the least effort.
In a longer article, Steve then highlights the opportunities to boost revenue and cash flow by focusing on utilisation and lock-up.