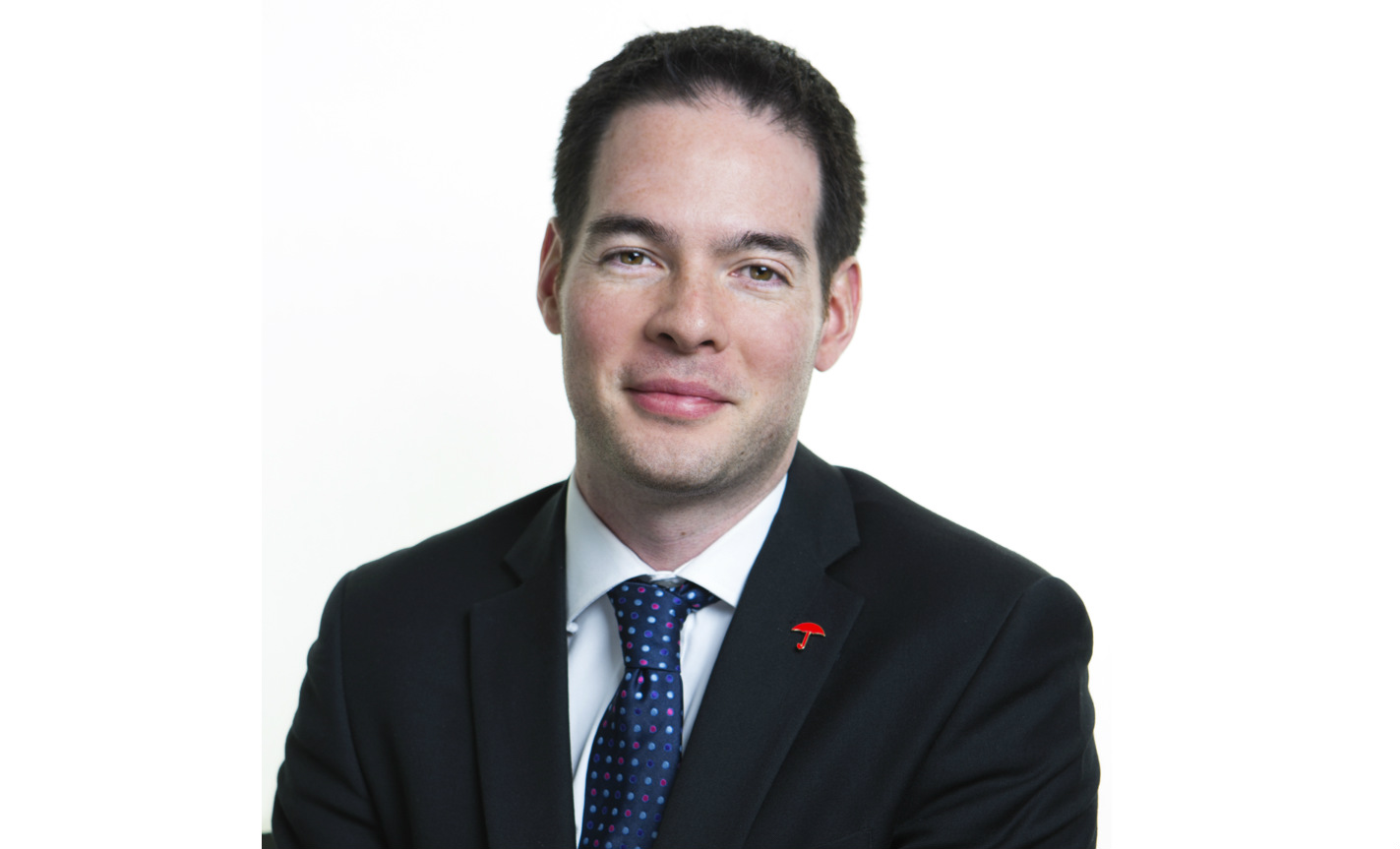 James Kerr, head of professional indemnity at Travelers, introduces the Avoiding claims. Insurance section. (Updated 24 February 2022)
Mistakes happen, in law firms like anywhere else. Work piles up. Deadlines arrive. Issues are complex. Key risks get overlooked. But in the legal sector, the cost of such mistakes can be enormous, so professional indemnity insurance is a major expense and avoiding claims is a key objective.
This section opens with a set of 98 FAQs, in two parts: Professional indemnity insurance for law firms FAQs: Part one and Professional indemnity insurance for law firms FAQs: Part two. These FAQs explain how much insurance you need, how to keep your costs down, how to avoid pitfalls when seeking cover, how to make a claim, plus closing down and other special situations.
Next is a helpful set of articles on how to avoid negligence claims, in which the team at Travelers reveal the most common areas of risk to watch out for. The advice is brought to life by all the real-life examples they have included. Most importantly, they suggest ways to organise your work to minimise the risk – and the stress – that is part and parcel of all legal work.
Residential conveyancing generates more negligence claims than any other work area, at the second highest cost.
Commercial conveyancing comes second in the Travelers data showing volumes of claims, but ranks first in terms of cost. Leases and assignments continue to be particular problem areas.
Wills, trusts and probate work ranks third in volume and sixth in cost. Nevertheless, tax errors can be expensive.
Commercial litigation ranks fourth in volume and third in cost. Errors and omissions occur during the day-to-day legal work.
Company and commercial ranks fifth in volume and fourth in cost. When contracts fail to protect a client, the financial damage can be extensive.
A long item called 'Covid-19 and operational risk', written in 2020, is a useful holistic view of risk in a law firm.
Lastly, we have started a series of quarterly review videos called 'Legal sector risk soundbites'. And we have produced a set of ten-minute podcasts on our YouTube channel. The first three are Risks for lawyers podcast introduction, Advice risk in legal service delivery and Dishonesty risk in legal service delivery.
We hope you find the site useful – join us on Twitter and LinkedIn to keep up to date as new content is added.