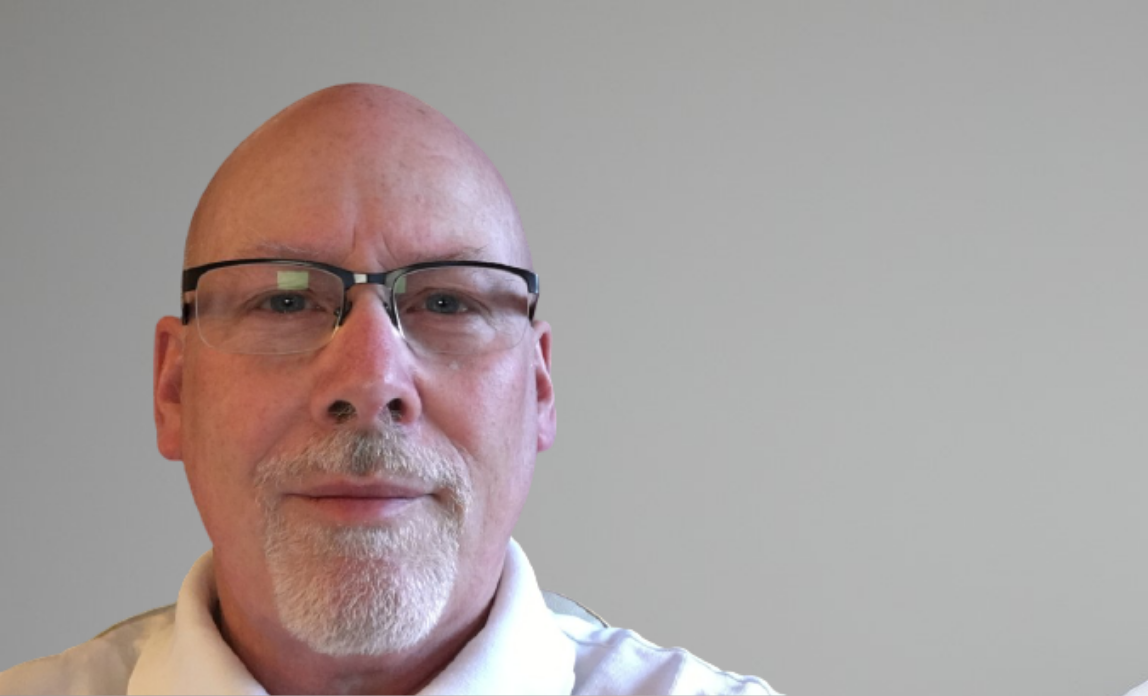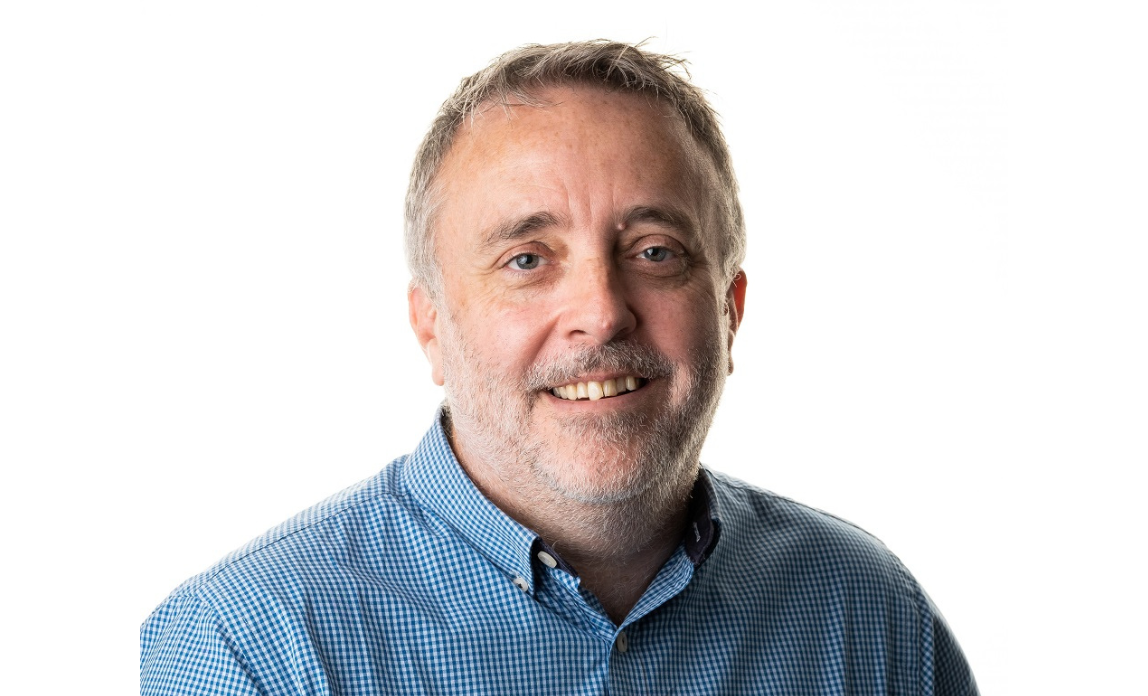 If you're currently working in a larger firm, you probably take much of what goes on behind the scenes for granted. Starting your own firm means taking responsibility for all this as well – from deciding on whether to take premises to making sure you have the IT you need. Below, we take a quick look at some of the most important areas you need to address – and how you can choose the right suppliers to make things work – with advice from Richard Wyatt of Baskerville Drummond and Alex Holt of The Cashroom. (22 November 2023)
Getting your systems and processes right is vital. At a bare minimum, you need to be able to fulfil your compliance obligations. But how you run the business – from outbound marketing and handling phone calls through to billing and receiving the cash – also has a direct impact on the client experience, your reputation and ultimately your firm's success.
As emphasised in the other articles in the Starting a law firm section, the first priority of any start-up is to build up monthly fees and reach the stage of positive cashflow. So, in the first weeks and months, you may choose to get by with nothing but the essentials (email, file storage and accounting). But once you get busy with matters, having the appropriate and more sophisticated systems in place will save you time and money – allowing you to focus on earning fees. You do not need to buy one of the more complex systems required for a medium-sized firm, because most services a start-up firm needs are available via on-line cloud services.
Office basics
What lawyers look for in their premises has changed dramatically over recent years. Research repeatedly shows that clients list price transparency, good communication, and problem-solving as their priorities. Prime office space is no longer necessary, as the alternatives can be just as satisfactory – and at a far lower cost. And if you are working alone, it is perfectly normal to work from home. Your business plan should identify what you need.
If you are already part of a team that is starting up, how many of you need to be 'on site'? Sharing the same space brings advantages, particularly for collaboration, mentoring and building the firm's culture. But modern technology allows most activities to be carried out equally effectively remotely – and many employees (including lawyers) value the opportunity of more flexible working arrangements. This trend towards more decentralised law firms was accelerated by the Covid-19 pandemic, even if it remains relatively novel.
As part of your planning, you should also identify which support services to have in-house and which you will outsource. You can now outsource every aspect of a law firm – even the fee-earning – if you choose to. Basic requirements might include:
secretarial – typing, transcription, scanning, etc
document management
paralegal activities
financial management – cashiering, bookkeeping, payroll, management information
IT advisory and support
Outsourcing secretarial, cashiering and other services will reduce space requirements (and costs) and can also bring significant savings in terms of training, management time, holiday pay and so on.
If you anticipate clients visiting your office, that will have obvious implications for location, space and the image you want your premises to project.
Office systems that support communication and information sharing are crucial: the phone system, office computer network and broadband service are the spinal columns of your firm. Take your plans for remote working and service outsourcing into account and ensure that the offices will support those external, as well as the internal, links.
Putting together a premises specification – clearly setting out your detailed requirements – can help you search more effectively and resist any temptation to overspend. What is the true cost after taking into account utilities, service charges and any other costs (and the ending of any initial rent-free period)? Can you build in the flexibility to cope with future growth without committing to unnecessarily large and costly premises from the outset?
Home and flexible working
Small start-ups may find serviced offices – or working from home – attractive. But for a new law firm, it raises some potentially difficult issues.
As the Law Society's practice note for freelance solicitors points out, your practising address is in the public domain – running the risk of disgruntled clients appearing at your door. Any decision to work from home or serviced offices – or to allow any of your staff to do so – must also address potential risks to client confidentiality.
If you plan to employ staff, you'll also want to consider how flexible working impacts your ability to support, supervise and communicate with your team. The right systems and technology can minimise those practical problems.

"I set up BladeLaw on my own in a simple way, working from home with minimal overheads, serving a set of commercial clients who were keen to work with me. I have never looked back."
Alexander May, partner solicitor advocate, BladeLaw
Systems to control fees and costs
Even in the early days when you might only have a handful of clients, you need to keep tight control on both your time and what you bill. Without software to keep everything organised, administration can turn into a major time-waster.
Tracking time and expenses
Once you have quoted for a piece of work or estimated the likely range of cost, you need to track the time spent on the matter against that time budget. This allows you to bill fairly and to fine-tune your pricing/estimate next time.
Likewise, you will want to budget for disbursements and expenses and then track the actual costs against this.
While it is possible to use a spreadsheet for a small handful of clients, Practice Management Software (PMS) makes it easy to add and track costs and revenues for multiple matters for multiple clients. This also keeps track of your current financial situation, especially easy-to-forget things like outstanding unpaid disbursements.
Billing
How will you generate invoices? Again, PMS can make this process fast and with fewer errors, as fields such as names and addresses can be filled in automatically. It can also sync with your accounting software (or it may already include accounting software), so that any invoice sent out is automatically added to your revenues and to your debtor's list (a list of the people who are due to pay you and the amounts they owe).
Book-keeping and tax
Having specialist accounting software is a necessity for any new law firm these days, as it is neither expensive nor difficult to use. The question is whether you use standalone software such as FreeAgent, Xero or Quickbooks, or whether you use an accounting software function within PMS, or an integrated combination of the two.
You can then track your monthly revenues, your fees per client, and the tax and VAT (once you pass the VAT threshold) that you will need to pay. All of this can be compared to your monthly budget, so you get an immediate warning if you need to cut down on expenses and speed up cash collection.
"The key is implementing a system that connects time recording to invoice generation, the general ledger, and debtor days, so these accounting elements are tied together and can be trusted. The fee-earners can then focus on client work and billable hours, rather than generating and chasing invoices, which is delegated."
Alex Hutchinson, Legal IT consultant

 
Systems to control your work
If you invest in Practice Management Software, as well as financial management tools it will usually include a set of document and case management tools, plus others that improve efficiency and the client experience. Being better managed by using these tools will also make you more attractive as a risk proposition to your insurers.
Document management
This is one of the first packages that you are likely to need. It allows you to centrally store all case-specific documents on a client-by-client basis. Some document management systems also have a suite of templates that enable you to rapidly create documents such as wills, LPAs, deeds, or particular types of contract.
Case management
This helps to manage workflows, by tracking all the emails, notes, payments, contacts, tasks and time entries for each matter. It reminds you to – and can help you – complete the tasks on each matter and ensure that all of the critical ones are finished before you close the matter down. As part of your quality control process, it can also help to reduce professional indemnity premiums.
Calendar
This allows you, or a whole team, to plan appointments, tasks, deadlines, meetings and anything else – sharing the items that you want to share.
Compliance
Your PMS can be designed to make compliance easy, including the onboarding process, GDPR, and the various issues that you are responsible for as both the COLP and the COFA. For example, many compliance packages have a file review programme template that makes the process easier and records the results safely. When selecting one for your firm, having an integrated compliance package takes away a lot of manual administration, improves the client experience and shows the firm to be at the forefront of technology.
Security
Effective security is another key feature that can be built into a PMS.
With many packages, the days of running software from your own hard drive are long gone, so the risk of losing data or suffering a data breach due to weak security or a hardware failure can all be forgotten. All of your software and files will be stored 'in the cloud', behind security that is as strong as that used for international banking. It is backed up constantly and you cannot lose data.
Enterprise-grade encryption, secure messaging and digital signatures make it almost impossible for anything to go wrong due to the technology.
Other options
Once you start looking into software, you will find many more bells and whistles that can be added to whatever package you are starting with.
For example:
If you plan to do conveyancing, a client portal – where the client can follow the progress of the matter at all times – could be a major selling point for your service.
If you are going to employ people, HR software can make HR management easy and provide a secure database for personnel record retention.
If you want to provide the most attractive pricing and proposal documents for clients, add an on-line pricing service.
"When selecting software, keep the conversations focused 100% on your areas of practice, and on improving those workflows. How can you maximise billable hours, reduce risk, and delight clients by improving your service levels?"
Alex Hutchinson, Legal IT consultant

 
Finding suppliers
Ideally, at least one member of your new firm's management team will have a degree of financial expertise, but it does not matter if you don't. The services you require can be bought in at precisely the amount you need, eg a day a month or a day a quarter. The most important consideration is that you are working with reliable, expert advisers and suppliers. Your accountant can be an invaluable source of advice, especially if they too are experts in the legal market.
When adding support services, you'll want to get the right balance between recruiting in-house support staff and outsourcing to external service providers. For anyone setting up on their own or with just one or two employees, it may well make sense to outsource more technical functions to suppliers who can keep up to date with regulations and best practice, leaving your own staff to be 100% fee-earning and not distracted into non-fee earning work.
Choosing the right suppliers is critical. Think in terms of the services and outcomes you want, rather than trying to specify particular features, hardware or software. It is the outcomes that matter and not the features. Interoperability is vital when working with multiple service providers, or when combining in-house systems and external suppliers.
In most cases, you should select suppliers with specific experience in the legal market and of working with law firms. This is particularly true for services where compliance is important because law firms are in a highly regulated industry. For any systems involving IT or data, you must satisfy yourself that adequate controls are in place for data protection.
Continuity of service, backups of important data, and support and training for your own staff may also be key considerations. You may find it helpful to refer to the Law Society practice note on outsourcing.
Cloud services and subscription pricing can be an attractive option, reducing upfront costs and providing added flexibility to cope with variable levels of demand. The flexibility of outsourced services – as opposed to in-house alternatives – can be particularly attractive for smaller start-ups. A single fee earner could start up on their own using entirely outsourced IT, accounting, document management, case management, compliance packages, etc.
Take control of the conversations with suppliers and keep the focus on what you want to achieve. Otherwise, you may waste time hearing about all sorts of features that are actually of no relevance.
"The switch to homeworking and virtual meetings in 2020 changed the legal landscape. It showed that slick technical and outsourcing solutions are readily available. Lawyers can focus on their clients, with the compliance and admin burden minimalised."
Stephen Ward, managing director, Clerksroom
Operations and systems top ten
Use your business plan to guide you: think in terms of what you are trying to achieve – and what you can afford to buy, when.
Minimise premises requirements by planning for flexible/remote working and outsourced services.
Have a look at a few Practice Management Software packages, to work out what features can make a worthwhile difference to your efficiency and reliability. Once you know what you are looking for, select one that has the features you need.
Start any other major purchase with a specification setting out what you want the system or service to deliver.
Use external specialists to set up systems needing specific expertise – for example, creating your IT network or developing your website.
Prefer suppliers with legal sector experience and an understanding of compliance requirements.
Integrate systems as much as possible, so the data is shared and up-to-date.
Make sure you have robust back-up systems and contingency plans.
Reduce your initial capital requirements and increase your flexibility by using subscription-based services.
Get advice and recommendations – from your accountant and from your network of law firm contacts.
Why do law firms choose The Cashroom?
It's because outsourcing a firm's legal accounting and legal cashier activities to Cashroom provides efficient, reduced risk and compliant legal accounting.
 
See also: