Submitted by
atom_super
on Tue, 06/21/2022 - 15:04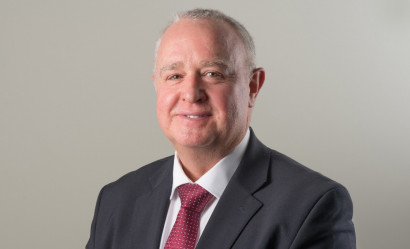 Richard Burcher is chairman of Burcher Jennings, a leading supplier of specialist legal costs and pricing services, and the pricing consultancy Validatum, which together have created the Virtual Pricing Director® pricing platform. Here Richard explains the Foonberg Gratitude Curve, and why it is important to law firms. (21 June 2022)
Few lawyers today will have heard of Jay G. Foonberg, an American lawyer born in 1935 who practised law for over five decades. He is best known for his classic American Bar Association bestseller, 'How to Start and Build a Law Practice', which spectacularly sold over 300,000 copies - a remarkable achievement for a niche topic.
He articulated a concept that came to be known as 'the Foonberg gratitude curve'. It describes the correlation between the progression of a piece of legal work and the client's appreciation of that work and therefore their willingness to pay, set against a timeline.
We are all too aware that law firm cash flow is positively or negatively impacted by the timing of invoicing and the timing of payment of those invoices.
And yet, all firms struggle with lawyers who are poor at getting their bills out. In some cases it may be the partner in charge who asserts that interim (monthly or milestone) billing is wholly inappropriate, or is unacceptable to their clients, or is even incongruous with current practice. "We simply can't bill it until the job is finished" - or words to that effect.
But not only does a delay negatively impact cash flow. It materially impinges upon the client's perception of what the lawyer actually did, the value they contributed to the matter, and ultimately, what the client feels is a fair fee.
You see, clients have very short memories and client gratitude and willingness to pay is like a fillet of fish sitting in the sun - it goes off pretty quickly.
But no further explanation is required from me. Foonberg's original diagram says it all…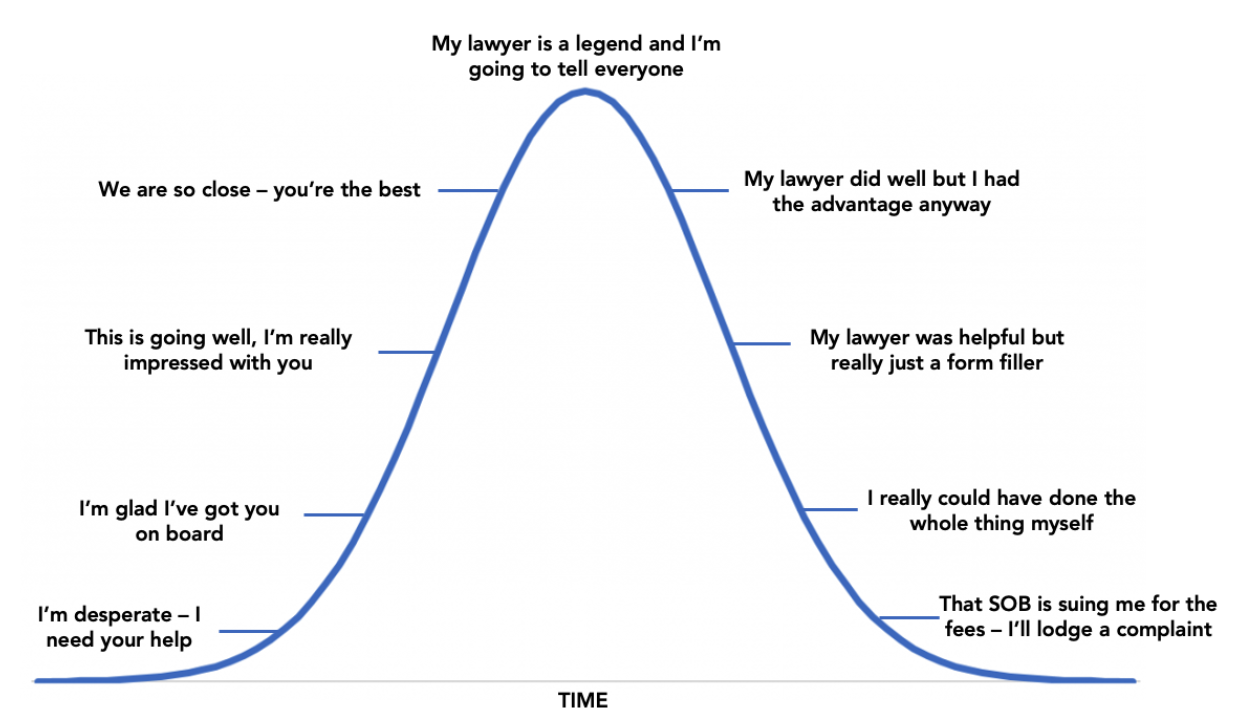 This blog is based on the blog on the Validatum® website with the same title, 'The Foonberg Gratitude Curve'.
See also: