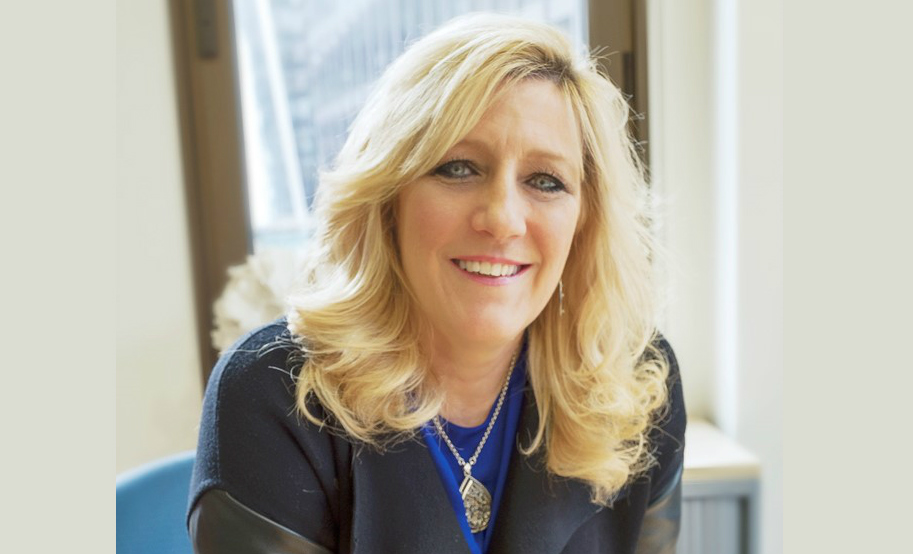 Judy O'Neill, Head of Claim at Travelers UK, answers lawyers' questions about professional indemnity insurance. (Updated 2 March 2020)
1. What kinds of claims does PII cover – are there any exclusions?
Professional Indemnity Insurance ('PII') generally covers claims based on professional negligence, whether the claim is made by a client or a third party. PII covers the legal costs of defending the claim and any compensation awarded against you – subject to any excess you have to contribute and the overall policy limit.
Like any insurance, it is important to check the detail of the policy to understand exactly what is and is not covered. More restrictive policies, sometimes called 'negligence only', cover only the risks set out in the policy. A more generous 'full civil liability' policy covers any claim based on your legal services that are not specifically excluded.
PII will generally not cover:
Professional disciplinary proceedings (though the insurer may choose to get involved if this has a bearing on a potential claim that is covered by the policy).
Fines and penalties.
Claims and Ombudsman awards based on poor service rather than poor advice.
Claims based on dishonesty or fraud.
PII will also not cover other types of claims – for example, personal injury or damage to property. You should arrange other insurances to cover these risks.
Judy O'Neill, head of claim, Travelers
2. Does PII cover everyone in the firm?
Law firms are required to have PII that covers all legal services provided by the firm.
A lawyer who also provides legal services independently may need to arrange their own PII. It is worth bearing in mind that lawyers can face claims resulting from legal advice they provide informally or pro bono.
Judy O'Neill, head of claim, Travelers
3. How much PII cover do we need?
Solicitors Regulation Authority requirements set out a minimum of £2 million for any one claim (and £3 million if your law firm is an LLP or limited company). The SRA also requires you to assess whether this minimum level is sufficient for the level of risk your firm faces.
The SRA minimum may be adequate for many smaller firms. Larger firms, and firms dealing in high risk areas or involved in higher value transactions, may need to purchase top up (or 'excess layer') cover. It is worth noting that some larger clients will require minimum cover of £10 million.
You can find more details in the SRA guidance and the Law Society practice note on professional indemnity insurance. You should discuss your requirements with your insurer or insurance broker.
Judy O'Neill, head of claim, Travelers
4. Does PII cover all the costs of a claim or will we have to pay an excess?
PII policies will typically include an excess, anything from a few thousand pounds upwards. A higher excess may help reduce the insurance premium, but your priority should be to ensure that any excess is affordable.
If a claim against you is successful, you will have to cover the first part of the claim, up to this excess. However, if your insurer successfully defends a claim, you will not be required to make a contribution towards the legal costs they have incurred.
Judy O'Neill, head of claim, Travelers
5. How much does PII cost?
Costs vary, largely depending on how risky insurers consider your firm to be. A premium of around 5% of fee income is typical.
Premiums tend to be higher (as a percentage of turnover) for smaller firms. Premiums will also be higher for firms offering legal services that attract a higher level of claims. These include conveyancing, commercial law, financial/tax advice, and wills and probate.
Judy O'Neill, head of claim, Travelers
6. How can we minimise PII premiums?
The key is to convince your insurer that you are managing risk well.
This starts with good client onboarding processes that help you select lower risk clients and minimise the risk of problems. Make sure that you have clear and consistent systems for checking conflicts, carrying out anti-money-laundering due diligence, and so on. Sharing information about new clients throughout the firm can be a useful part of this onboarding process.
Equally, aim to have clear and consistent processes for carrying out legal work. For example, you may consider having checklists for lawyers to follow, or working to standards such as Lexcel.
Cyber security is a growing concern for law firms. As well as technical security measures, make sure you invest in training your employees in the significance of cyber security and the procedures to follow.
Finally, insurers will look at your claims history. They don't only want to see what the historical level of claims has been, but also to check that the firm is learning from them. So whenever your firm faces a claim – even one that is ultimately unsuccessful – look into how and why the claim arose, and what you can do to reduce the likelihood of any reoccurrence and document any resulting action plans.
Judy O'Neill, head of claim, Travelers
7. What's the best way to buy PII?
Most insurers offering legal PII do so only via insurance brokers, but a small number (including Travelers UK) offer direct access. The SRA publishes a list of participating insurers who have agreed to offer policies that meet their minimum terms and conditions.
Using a broker can make it easier to shop around, though the broker's own commission will of course be built into the cost you pay. Whatever approach you take, it is essential to check exactly what the policy covers.
Look for a broker and/or insurer with a track record of offering PII to law firms of your size, and a reputation for dealing with claims quickly and cost-effectively. This can have a significant impact on your claims record, and ultimately the premiums you face in future years.
Judy O'Neill, head of claim, Travelers
8. What should we do if we expect a claim?
Notify your insurer as soon as possible of any potential claims – even before a formal claim is received. An experienced insurer can help you plan how to mitigate any potential impact or resulting losses.
Judy O'Neill, head of claim, Travelers
9. What are the insurance requirements when a firm closes down or is sold?
Indemnity insurance is provided on a claims-made basis – it only covers claims made while the policy is in force, not claims made later (even if they relate to legal services provided during the life of the policy).
If a firm closes down, the firm will no longer be renewing its normal insurance. Instead, SRA rules require you to maintain 'run-off' insurance to cover any claims that might be made later. Under SRA rules, run-off must be maintained for a minimum of six years. After this, cover is automatically provided by the Solicitors Indemnity Fund, although this system is under review.
If the firm is sold, there may be different options. The purchaser may well be reluctant to take on liability for your past work – and the increase in PII premiums to cover this. If so, you might take out run-off insurance in the same way as if the firm had closed. But if the 'successor firm' does take on this liability, then run-off cover should not be required.
If you have any concerns about your obligations or your potential personal liability, you should take advice.
Judy O'Neill, head of claim, Travelers
See also: