Practical advice on growing your law firm, from Travelers and other expert suppliers to law firms. Watch this new site grow.
Key legal market trends. How to position and promote your law firm, practical partnership issues to take into account
How to approach winning new clients, making the most of existing relationships, encouraging referrals and generating new leads
How to approach creating a law firm website that works, from agreeing your objectives to making sure you get the results you want
Why lawyers need to know about social media, how to make the most of the opportunities and how to avoid potential pitfalls
How to use PR to build your firm's reputation: working with the media and getting involved with the communities that matter to you
How traditional and online advertising can work for your law firm, and how to create cost-effective advertising that delivers results
This is a new section and only covers GDPR at the moment. More articles will follow.
This is a new section with seven articles at the moment. (Topics like finance and HR will have their own sections once we publish more articles on them.)
Will Kintish qualified as a chartered accountant in 1971 and was in general practice for the next 30 years.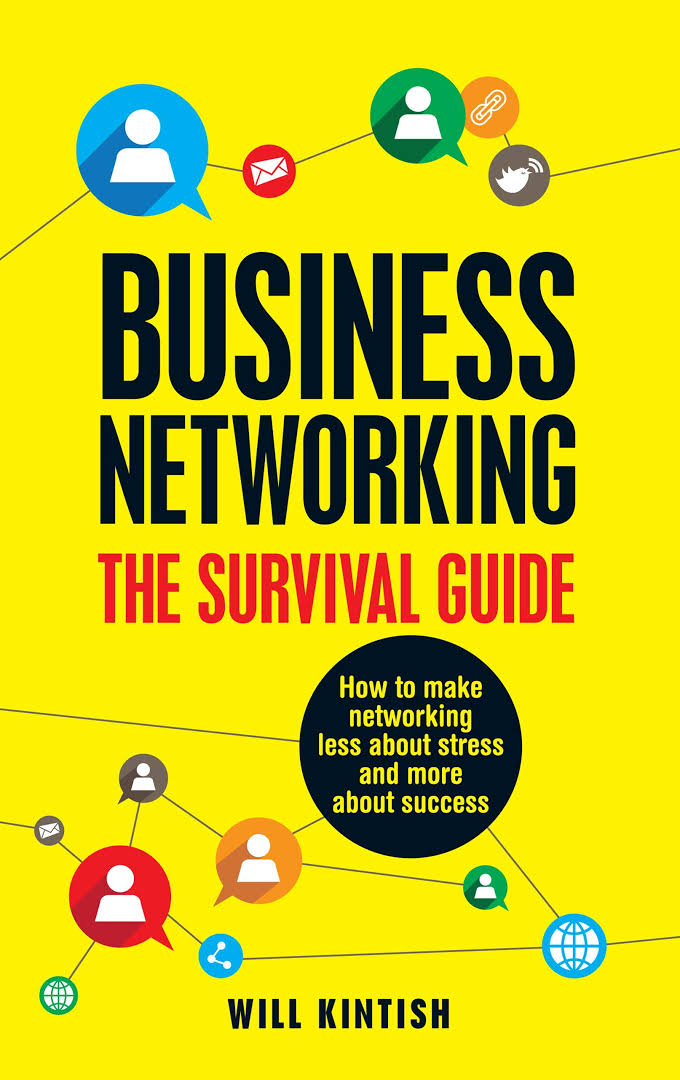 At the start of the 21st century he changed his career and since then has shown thousands of people in the professional, financial and academic communities how to become more effective and confident networkers. He is the author of Business Networking – The survival guide.
Networking is fundamental to one's success yet so many people fear this activity. Will shows you how to overcome all your fears and concerns when working the room, how to spot lots of potential opportunities and how to follow up in a professional manner.
With the ubiquitous use of social media, social networking and mobile devices, the quaint and old-fashioned face-to-face relationship is fast losing the communications race. Will speaks loudly that the old fashioned way still has to be the best for building rapport.
He has been awarded the Professional Speaking Award of Excellence, the highest accolade available in the speaking profession. Whether he runs workshops, speaks online 'to the computer' or gives keynote speeches, he communicates with passion, enthusiasm and lots of humour. He will tell you it's his birthday every day: "Well after 30 years in the wrong job it would be would be your birthday every day too," he quips.
Websites: https://www.kintish.co.uk/ and http://www.kintish.tv
Twitter: @kintish
LinkedIn
Stay up-to-date with business advice and news