Practical advice on growing your law firm, from Travelers and other expert suppliers to law firms. Watch this new site grow.
Key legal market trends. How to position and promote your law firm, practical partnership issues to take into account
How to approach winning new clients, making the most of existing relationships, encouraging referrals and generating new leads
How to approach creating a law firm website that works, from agreeing your objectives to making sure you get the results you want
Why lawyers need to know about social media, how to make the most of the opportunities and how to avoid potential pitfalls
How to use PR to build your firm's reputation: working with the media and getting involved with the communities that matter to you
How traditional and online advertising can work for your law firm, and how to create cost-effective advertising that delivers results
This is a new section and only covers GDPR at the moment. More articles will follow.
This is a new section with seven articles at the moment. (Topics like finance and HR will have their own sections once we publish more articles on them.)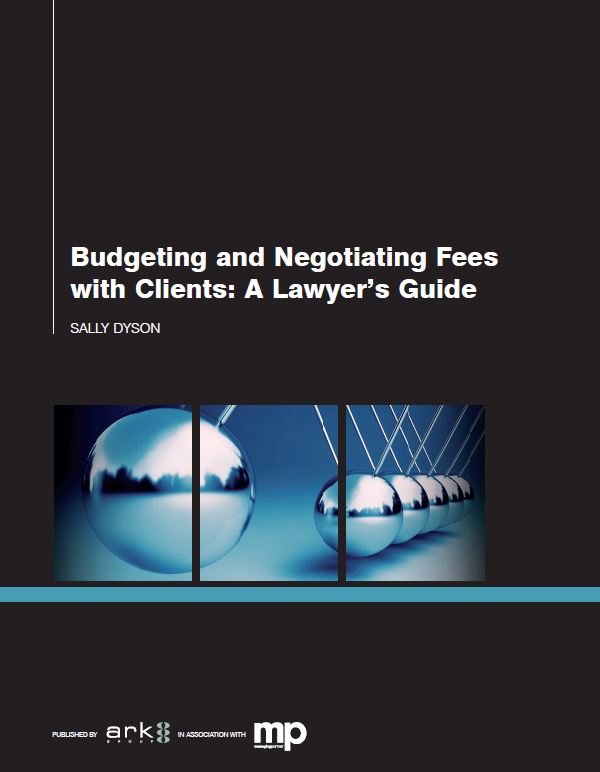 Sally is the director of Firm Sense, where she uses a combination of client listening, coaching and training to enable law firms to align their organisational practices and individual behaviour with their clients' needs — to retain clients, win business and improve cash flow and profitability.
Prior to founding Firm Sense, Sally was a solicitor working in private practice at Slaughter and May and as an in-house lawyer with large international businesses.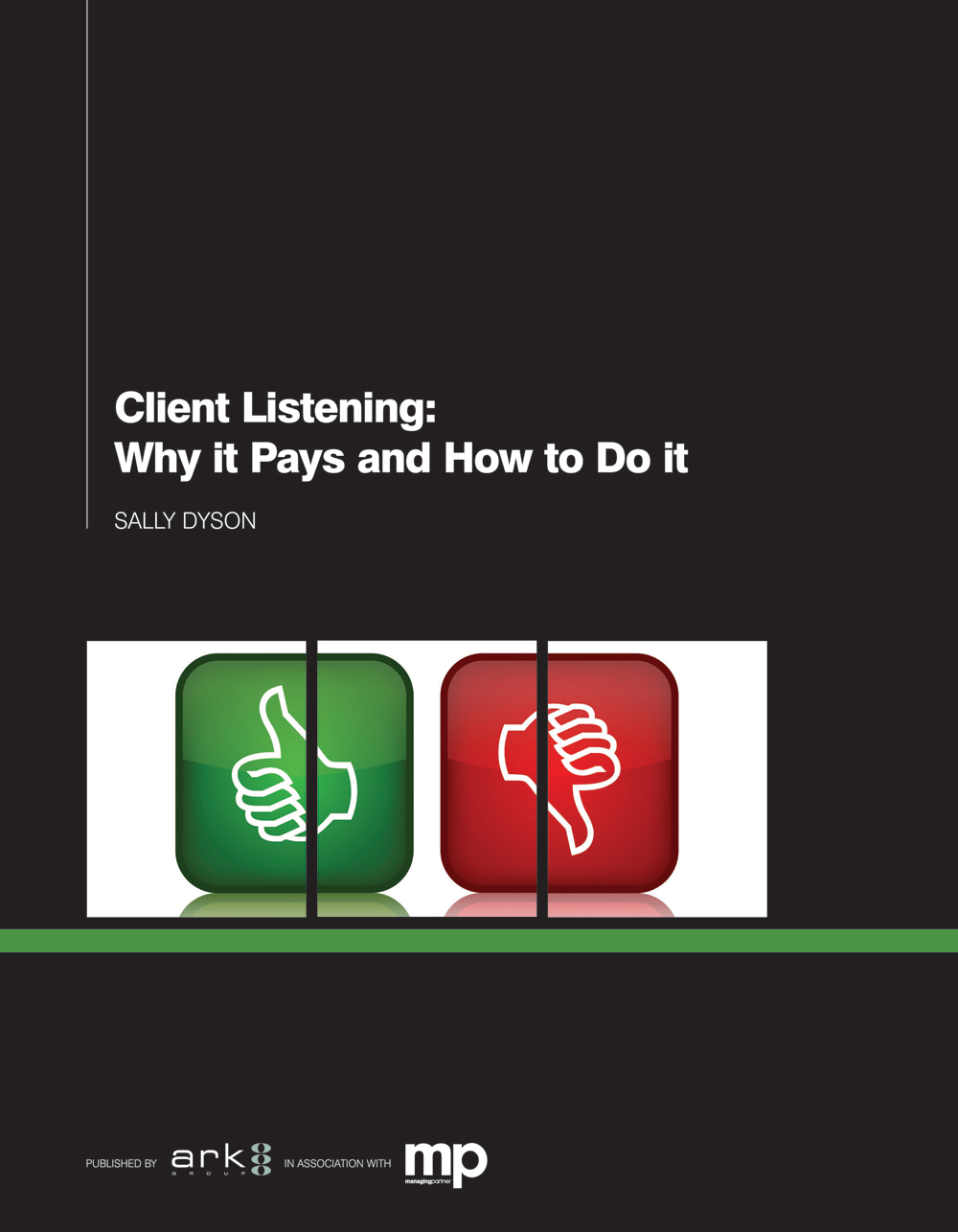 In addition to her legal training, Sally is a Lean Six Sigma certified Green Belt and a graduate of the Meyler Campbell 'Mastered' business coach programme which is accredited by the Association for Coaching. Sally is also qualified to administer a range of ability and personality tests to help her clients to build their self-awareness and to improve their team dynamics and client relationships.
Sally is the author of 'Budgeting and Negotiating Fees with Clients: A Lawyer's Guide' and 'Client Listening: Why it Pays and How to Do it', both published by Ark Group.
Website: http://www.firmsense.co.uk/
Twitter: @Firmsense
LinkedIn
Stay up-to-date with business advice and news