Practical advice on growing your law firm, from Travelers and other expert suppliers to law firms. Watch this new site grow.
Key legal market trends. How to position and promote your law firm, practical partnership issues to take into account
How to approach winning new clients, making the most of existing relationships, encouraging referrals and generating new leads
How to approach creating a law firm website that works, from agreeing your objectives to making sure you get the results you want
Why lawyers need to know about social media, how to make the most of the opportunities and how to avoid potential pitfalls
How to use PR to build your firm's reputation: working with the media and getting involved with the communities that matter to you
How traditional and online advertising can work for your law firm, and how to create cost-effective advertising that delivers results
This is a new section and only covers GDPR at the moment. More articles will follow.
This is a new section and only covers 'Choosing your law firm's business structure' at the moment. More articles will follow.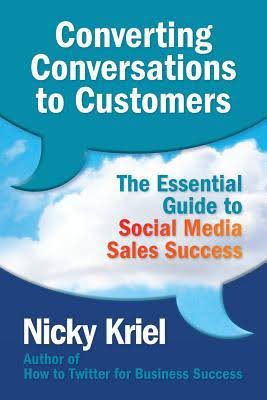 Nicky Kriel is one of the UK's top social media influencers. She is an internationally recognised social media trainer, speaker and author. She has been featured in Huffington Post, Guardian and Daily Telegraph and is regularly interviewed as an authority in Social Media on radio, podcasts, webcasts and television.
She is passionate about inspiring and empowering law firms to use social media to grow. She uses her background in corporate marketing to help companies integrate social media into their own marketing and business strategies. As a Master NLP (Neuro-linguistic Practitioner) communication is her strength, teaching people to engage with the 'social' aspect of social networking: It's not about tools and technology, but about people and relationships. Jargon is kept to the minimum with the focus being on practical advice, top tips, and guidance.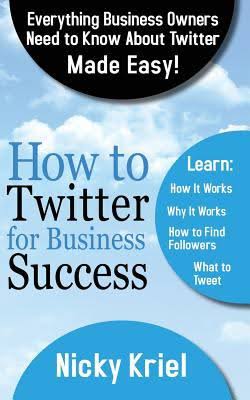 She is the author of "Converting Conversations to Customers: The Essential Guide to Social Media Sales Success" and "How to Twitter for Business Success". She is a contributor to a Social Media Examiner and other magazines.
She offers small law firms online social media consultations, works with larger law firms to develop their social media strategy and offers CPD-certified Social Media Marketing Training.
Website: http://www.nickykriel.com
Twitter: @NickyKriel
LinkedIn: https://www.linkedin.com/in/nickykriel/
Stay up-to-date with business advice and news