Practical advice on growing your law firm, from Travelers and other expert suppliers to law firms. Watch this new site grow.
Key legal market trends. How to position and promote your law firm, practical partnership issues to take into account
How to approach winning new clients, making the most of existing relationships, encouraging referrals and generating new leads
How to approach creating a law firm website that works, from agreeing your objectives to making sure you get the results you want
Why lawyers need to know about social media, how to make the most of the opportunities and how to avoid potential pitfalls
How to use PR to build your firm's reputation: working with the media and getting involved with the communities that matter to you
How traditional and online advertising can work for your law firm, and how to create cost-effective advertising that delivers results
This is a new section and only covers GDPR at the moment. More articles will follow.
This is a new section with seven articles at the moment. (Topics like finance and HR will have their own sections once we publish more articles on them.)
Meet our experts
We have pulled together a large team of specialist experts to collaborate on the LawFirmAmbition website, most of whom are already well known to law firms. While Travelers cannot endorse any particular supplier, we hope that this section of the website makes it easier for you to find experts who match what you are looking for. The content also has insights from some outstanding individuals in law firms. Click on a name to read a summary biography.
Travelers team
Risk management consultant
Travelers
UK small business general manager
Travelers
VP enterprise digital marketing
Travelers
Vice president
Travelers
Head of digital
Travelers
Proposition development
Travelers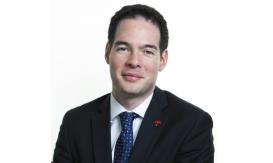 Head of professional indemnity
Travelers
Head of marketing
Travelers
Senior risk management consultant
Travelers
Law firms — non-lawyers
Head of marketing and partner (non-solicitor)
Stephensons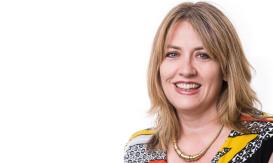 Business development manager
VWV
Sales director
FBC Manby Bowdler
Marketing director
Keystone Law
Business development director
Ashtons Legal
Finance director
Rix & Kay Solicitors
Managing director
Clerksroom
Business development manager
Irwin Mitchell Private Wealth
Stay up-to-date with business advice and news